WELCOME TO
LEGEND AUTO PANEL
Increased opportunities afforded to all South Africans have resulted in dramatic increases in business opportunity in South Africa. However, existing unemployment levels have caused the crime rate to soar and due to very few corrective measures envisaged for the short term, it is virtually important that international standards in respect of all services, direct as well as indirect, are strictly conformed to. With this in mind, Solly Sebola, a member of the previously disadvantaged community found Legend Auto Panel.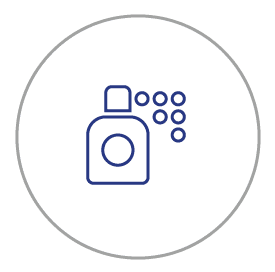 SPRAY PAINTING
Legend Panel beaters uses an Approved Water Based Paint Range in our workshop and we use only the best, state-of-the-art equipment to ensure the quality of our product.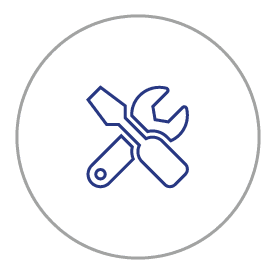 PANEL BEATING
Our Workshop Team consists out of four highly-qualified craftsmen, who in turn lead their own teams, all of whom are trained in the newest technologies and techniques.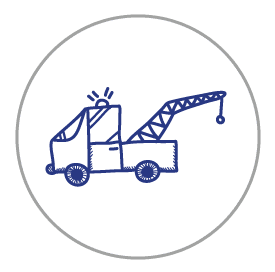 TOWING
We provide a 24 hour towing service. Our own rollback is always on standby, to tow in and around the North West. Our premises are enclosed and secure. We have under rook parking, both in the front and the rear.
OUR
VISION
To deliver top quality service
To be innovative and dynamic in sophisticated and demanding environment
To create additional capacity in the industry through the education, training and development of young Black employees within the company The primary objectives of consistent relative out-performance will be achieved as follows:-
Disciplined and focused implementation of the top quality service.
Integration of Fundamental Black Empowerment allocation views as a consequence of detailed, specific research and religious debate.