GROUP RISK BENEFITS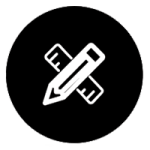 LIFE COVER
Employers/retirement funds structure the Life insurance to suit their employees' or members' needs, which can be defined in various ways
SEVERE AND CRITICAL ILLNESS
This insurance provides for a lump sum payable at the diagnosis of a severe illness.
FUNERAL COVER
The Funeral insurance pays out a lump sum in the event of the death of an employee, that may be used to cover the cost of a funeral or part thereof.
EDUCATION
The benefit pay-out can go towards the costs of education, extramural activities, or any other expenses related to the children.
GROUP DISABILITY
Temporary and Permanent Disability cover for employees. Nobody expects to become disabled. It changes a person's life completely. If it were to happen to one of your employees, it will have a considerable impact on them and their family.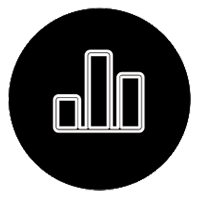 TOP UP COVER
We offer a simple process of topping up life and critical illness cover to employees individually to ensure they have the level of cover that they require for their financial well-being.